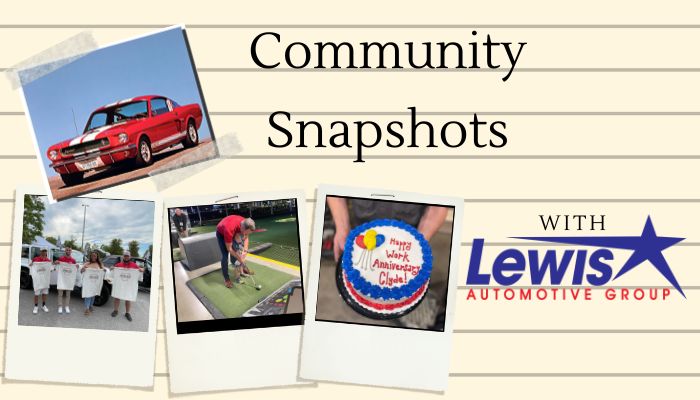 One of our favorite parts of Lewis Automotive Farmington being a used car dealership that's a part of Lewis Automotive Group of Northwest Arkansas is getting to see our owners' community involvement, and their commitment as an NWA local business to do everything they can to team up with other local partnerships in this little corner of Arkansas. When they're not busy finding their customers their next perfect vehicle at our Farmington, AR used car dealership near you, they're finding ways to give back to the NWA area whenever possible. Given that the Fayetteville, Springdale, Rogers, Bentonville, and other Northwest Arkansas cities have trusted the Lewis name as their preferred locally owned dealership for over 75 years and counting, it seems fitting for them to keep doing what they can to give right back to NWA. Here's a quick little snapshot of just a few of the events and community giving that our dealerships have been involved in these past few months: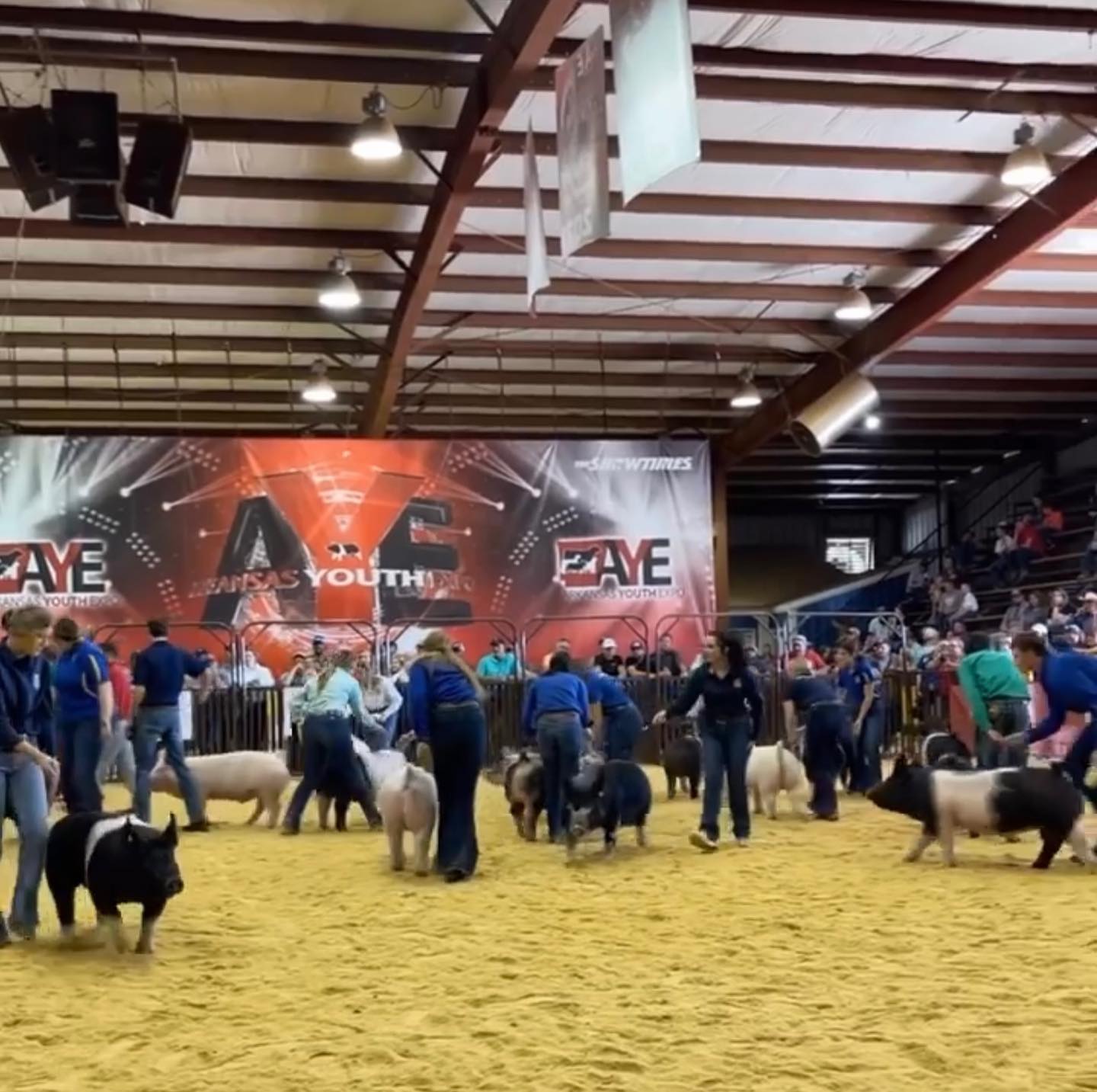 AYE - Arkansas Youth Expo ( https://www.aryouthexpo.com/ )
Lewis Automotive has been very proud to get to partner with the Arkansas Youth Expo. The goal of this program is to help the youth of Arkansas are given more opportunities to achieve more in their adult life than they would previously have had. They create impactful direct experiences designed to grow the knowledge of the agricultural industry for young adults, the AYE scholarship program which helps participants pursue their higher education both through applications and exhibiting breeding animals, and the Celebration of Champions. This event is the culmination of the previous year of hard work and dedication by the AYE exhibitors, where they are able to sell their top market animals that they've raised and cared for, with their earnings being put towards purchasing future projects or saving for their higher education.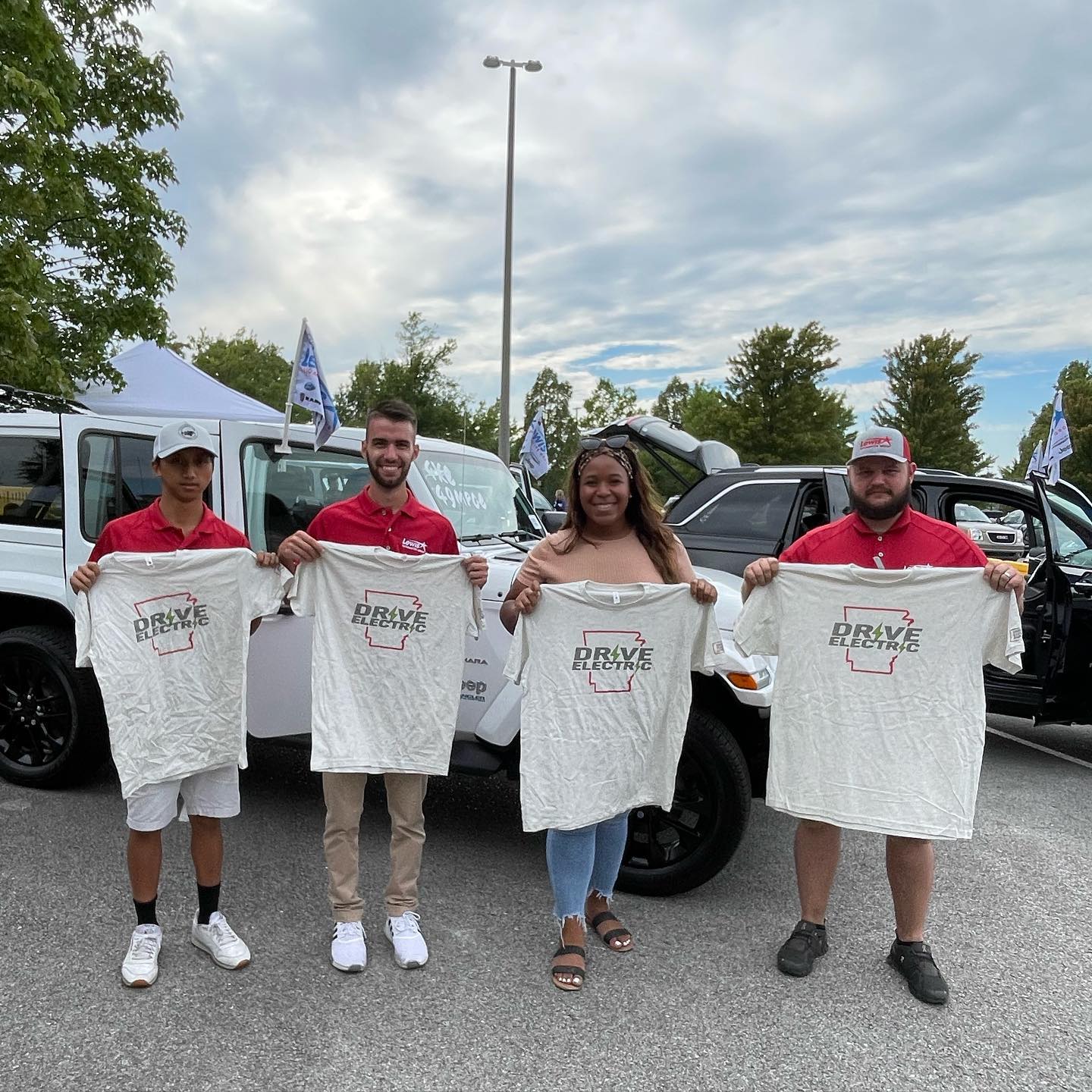 Drive Electric NWA ( https://nwacouncil.org/2022/08/11/drive-electric-nwa-highlights-powers-impact-on-travel/)
One thing you may be hearing about pretty frequently lately is the rise of more and more options in Electric Vehicles. With quite a few of our customers looking for a vehicle that will cut down on their fuel costs, be better for the environment, or even just staying on top of some of the new vehicle technologies they're seeing, we were proud to be a part of this event in Bentonville, AR highlighting the various electric vehicle options on the market today. Held during National Drive Electric Week in September, we had the opportunity to sponsor and attend this educational get-together of local dealerships, electric utility representatives to address the cost of car charging versus gasoline, and a selection of electric vehicles to preview and learn about like the 2022 Chrysler Pacifica Hybrid EV. And if you're looking for a place to find a great Electric Vehicle, don't forget that our Fayetteville dealership locations are directly next to a public vehicle charging station located at Whole Foods Market on College Avenue.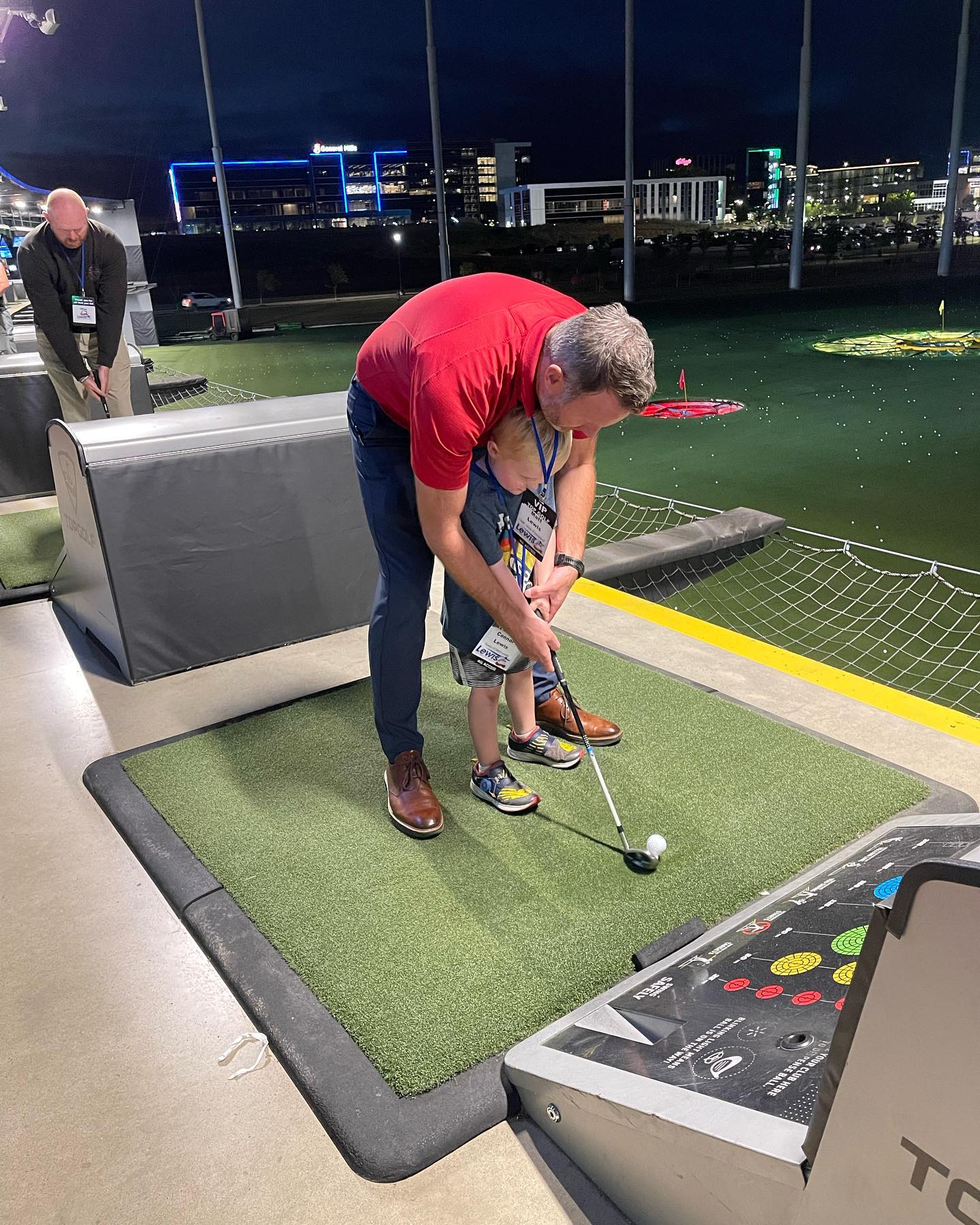 Employee Appreciation at TopGolf ( https://topgolf.com/us/rogers-arkansas/)
Another way that the Lewis family strives to keep providing fantastic customer service to you is by making sure to value their employees. It's no secret that people that come to work and genuinely enjoy their day tend to be much more motivated in their day to day. That creates a HUGE benefit for you, as you're looking at which local dealership near you is the right one, not only to buy a new vehicle like the 2022 Dodge Durango SUV from, but where you're going to have your vehicle maintenance and oil changes done, where you're going to find OEM manufacturer parts when you need them, or who you'll call if you have a question or issue with your car. It just makes sense for us to take care of our employees!
Whether it's free luncheons for our staff, with catered meals from local NWA restaurants, monthly "Cake Days" where we recognize birthdays and work anniversaries, or our latest Employee Recognition party hosted for all our teams at TopGolf in Rogers, AR, the Lewis Automotive family does their best to help create a great workplace that helps foster long-term working relationships with their staff. And as a bonus, our customers like yourself get to come by the dealership and expect to see some familiar faces every time.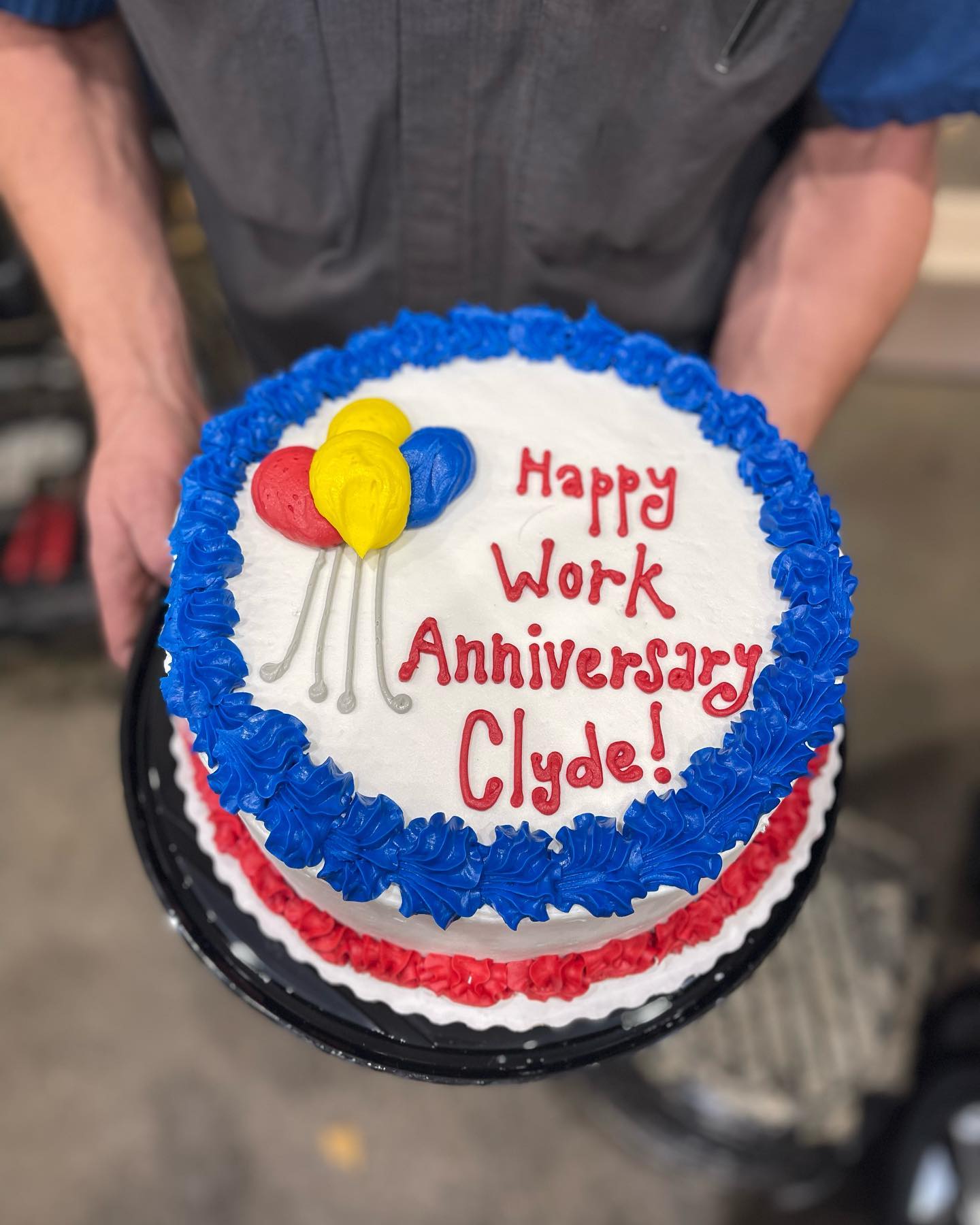 Speaking of "Cake Day," did we mention we regularly celebrate our employees' work anniversaries and birthdays? With CAKE? We're always looking for great-quality people to come join our team! If you've been scrolling through the local job listings and looking for additional opportunities to join a team at a reputable local business, be sure to check out our latest employment opportunities! We are actively looking for amazing people to add to our teams. Who knows? Maybe this could be your smiling face in the next round of photos at our Employee Appreciation events, just like these: